Desert Morocco Tours - Best Trips Travel Packages 2022/2023
Sahara Morocco Desert Excursions – Trips To Morocco – Family Holidays From Marrakech To Fes – Casablanca And Camel trekking in the Desert
    Morocco Desert Tours and Imperial Cities are beautifully designed to suit your Traveling needs in Morocco.
     Our team of experienced staff are devoting their time and expertise to plan and make roads that are fully Customized and cover all the hidden delights of Morocco Tours. We focus on showing the Magic of Morocco.
     We are specialized in Morocco Sahara Desert Tours 3 Day Marrakech to Merzouga Desert tours 4 Day Marrakech To Merzouga Desert trips 5 Day Marrakech To Sahara desert Tours 3 Day Marrakech To Fes desert tours Fes desert tours Camel tours 3 Day Fes to Merzouga Desert tours 4 Day Fes To Merzouga Sahara 3 Day Fes to Marrakech Tours 4 Day Fes to Marrakech Trips We design flexible and efficient tour packages tailored to your Travel requirements with a Camel Trekking through the Dunes of Erg Chebbi Merzouga.
     Desert Morocco Tours are a great way to see some unusual scenery, learn about the Sahara desert and the Moroccan Berber lifestyle at the same time. our desert tours in Morocco can involve camel riding and overnight stays at nomadic campsite experiences.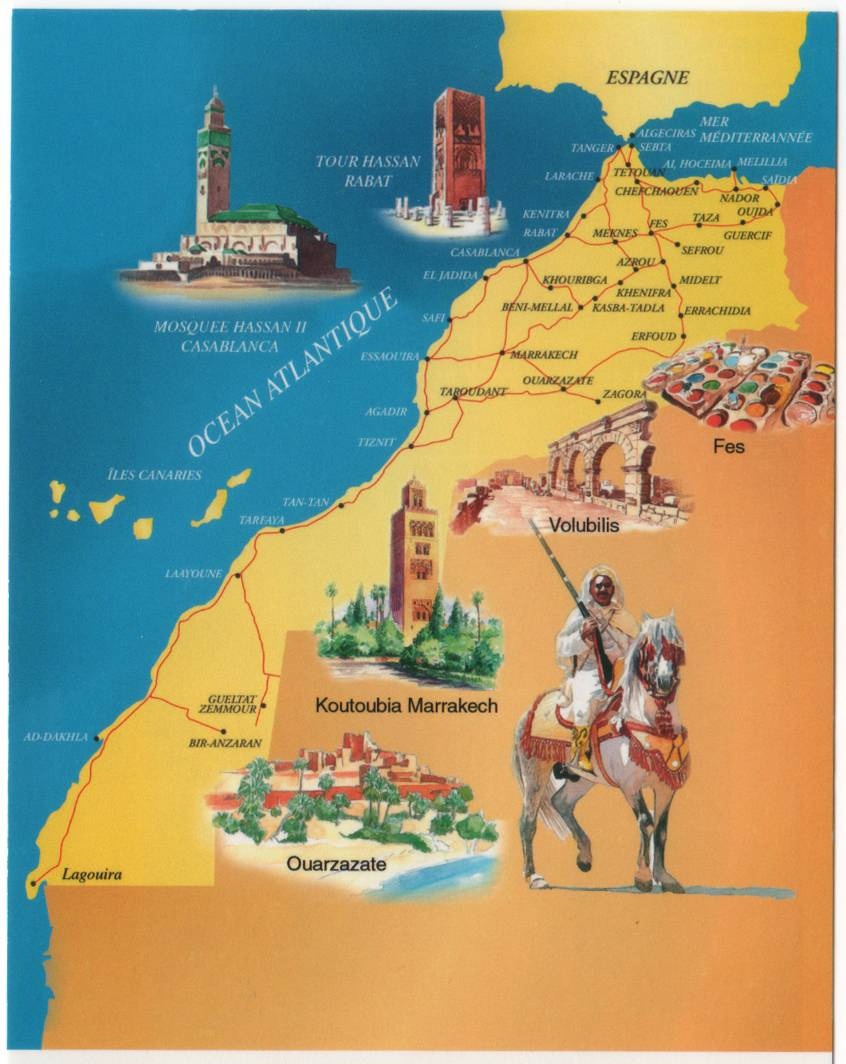 Morocco Tours & Travel Packages
Morocco Travel Day Tours is a tourist transport agency in Fes, offers a wide range of tailor-made Morocco tours and Morocco excursions for its customers wishing to discover the charm of a paradisiacal city.
Travel to Morocco puts at your disposal a team combining know-how, experience and motivation to allow you a stay of one thousand and one nights. In carriages, treat yourself to a city tour and live an authentic moment; visit the ramparts, souks and gardens of the city. Taste the local traditions and culture by taking a look at the museums and historical monuments and all that Marrakech has to offer.
We takes you to the Moroccan Sahara; once night falls, a fairytale atmosphere takes over Merzouga and ZAGORA, two southern cities to mark on your diaries.
Live the joy and the good mood of the artists and surfers of Essaouira, it is to be discovered.
Morocco Travel Day Tours 
We are one of the leading tour operators in the country. Morocco Travel Day Tours is here to suit all holiday and travel needs in Morocco. We specialize in organizing Morocco desert trips from Marrakech, Morocco sahara desert tours from Casablanca including camel trekking in the Zagora Sahara desert and the Merzouga sand dunes. Our mission is to offer high-quality services to all our customers such as: Morocco desert tours from Tangier , camel excursions from Fez ,Imperial City Tours, Off-Road Trips, Overnight Stays in Sahara desert Camps and Morocco Atlantic Ocean tours.
Morocco Desert Tours from Marrakech – Travel to Morocco Desert
Our Most Popular Morocco Desert Tours
Marrakech Day Trip, Morocco Day Tours
This full-day trip to the Ouzoud waterfalls begins with a pick-up at your hotel or riad at 08:00. You'll soon be on the way to one of the most spectacular cascades in North Africa, located 150 kilometers north of Marrakech.
The Ourika Valley is the closest day trip from Marrakech, but it's not just its convenience that makes it special. Drive towards the Atlas Mountains, taking in the beautiful landscape of green meadows and authentic 16th and 17th-century Berber villages.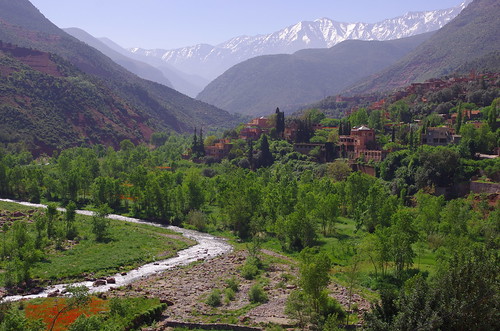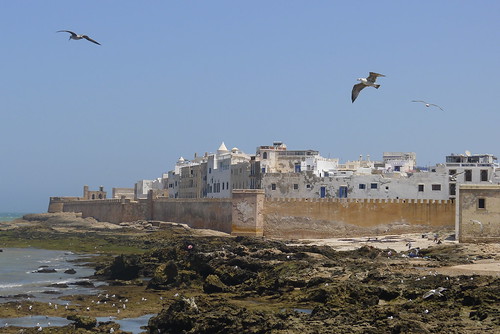 Essaouira is a small fishing town on the Atlantic coastline that used to be under Portuguese control and now serves as a place to unplug and relax. Life is a little bit slower here, with the sun and waves giving a relaxed atmosphere to the town.
Departure at 08.00 am in a comfortable 4×4 or Mini-Bus, Towards Ouarzazate . departure about 07: 00, and return at 19h00 , This tour is one of the most 'beautiful routes to admire the landscapes of the High Atlas chain, takes you through the port of Tizi N Tchika.