Buggies Adventure In Merzouga Overview: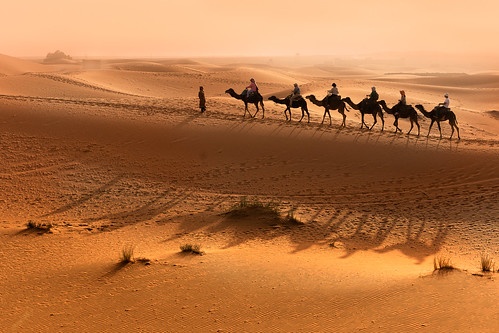 In this Buggies Adventure In Merzouga Experience, the sahara desert with expert sahara buggies riders. After that enjoy your ride and visit most interesting places in Merzouga. Go deep into the golden sand dunes of Erg chebbi in a very safe and comfortable way. Climb the highest dune and take amazing photos.
Itinerary:
Your Buggy Desert tour in Merzouga will be starting from your hotel at anywhere in the town, You will get more detailes and informations provided by our expert team, then you start your Merzouga exploration adventure. You'll get all itinerary detailed once we meet you which is a very interesting surprise that you're looking for and you'll live it best conditions.
Service Includes in this activity
Pick up from your hotel in Merzouga
Instructor / guide
Rent of Buggy vehicle
Fuel, head-wear and eye-wear plus hand-wear
Drop off in your hotel at the end of the quad ride.
Children must be accompanied by an Adult
HOW TO GET IN MERZOUGA FROM MARRAKECH OR FES IF YOU'RE NOT USING PUBLIC TRANSPORT ?
Transport From Fes to Merzouga
The supratours Bus depart from Fes to Merzouga everyday at 7:00 PM arrive Merzouga at 6:00 AM.
Transport from Marrakech to Merzouga
The SUPRATOUR bus Depart from Marrakech at 8:00 AM Morning and reach Merzouga around 9:00 PM
If you're coming to Merzouga by a rental car One of our team will be waiting to pick you up safely to the place where you will begin your overnight camel trek.
From Errachidia Airport
If your flight will be landing into Errachidia airport we can pick you up, please keep in mind, the airport is far away from the center of Errachidia where there are shared taxies and public buses.
The closest airport to Merzouga Desert is Errachidia about 2 hours driving to the Erg chebbi dunes, the airport has few flights a week.